The Gnu( 2 Person ) - Rental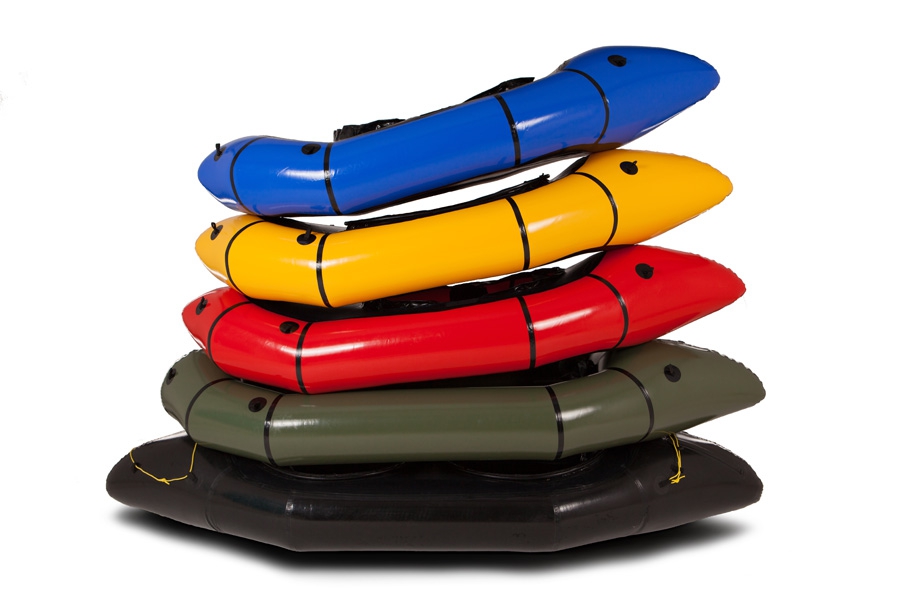 Location: Te Anau, Southland, Fiordland National Park
Product code: Gnu
The
Alpacka GNU
is our 2 person Raft. You might need slightly longer paddles for this one.
We also have additional gear to hire which you can ad to your list in the reservation process.
We have :
Helmets
Pfd's
Paddle's
Wet suits
Dry bags & Backpacks
PLEASE NOTE : We will only charge your credit card once we confirm your order !