Beginner Level 1 + 5 day Expedition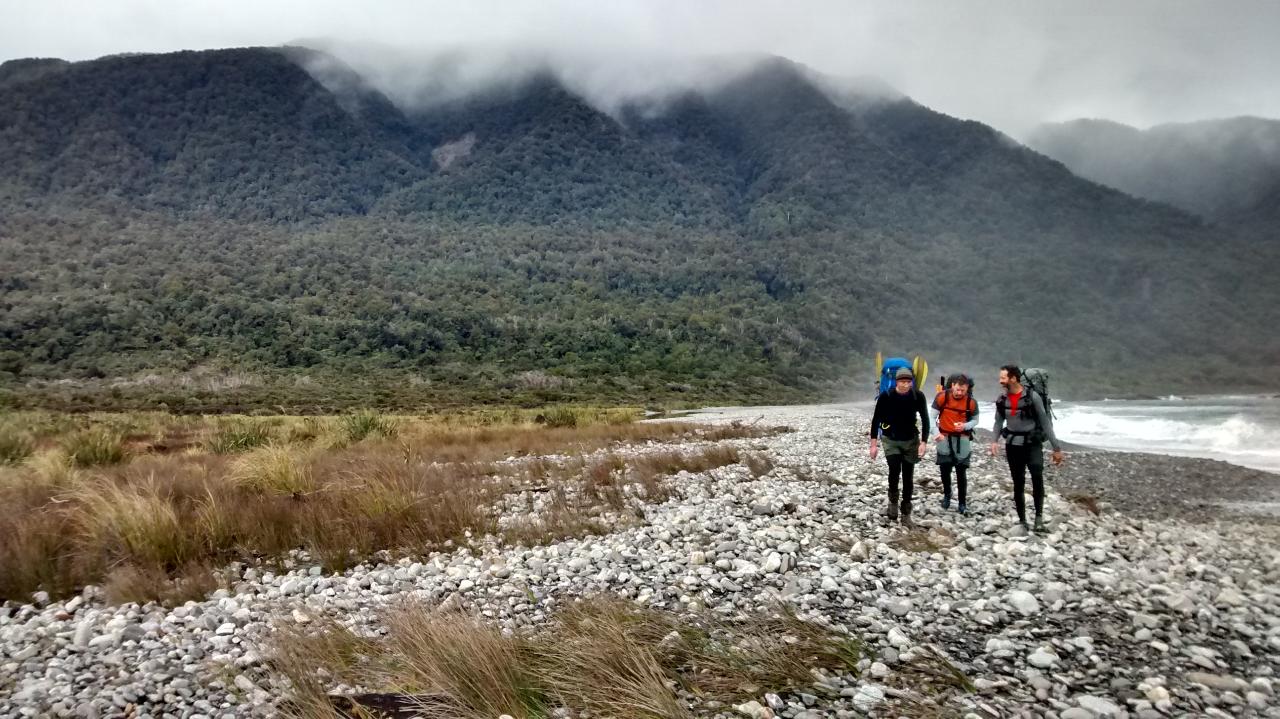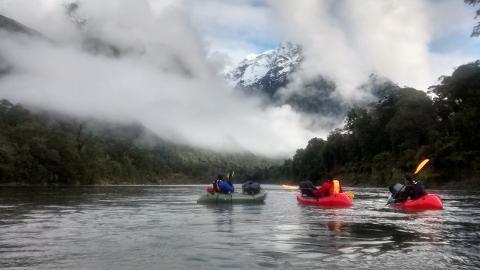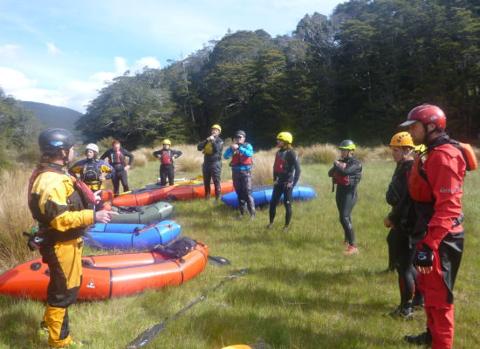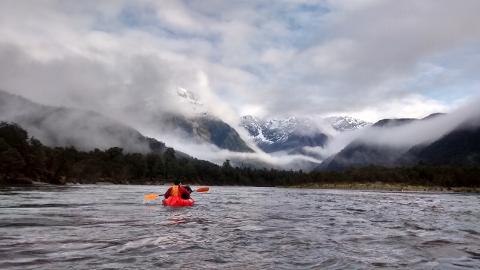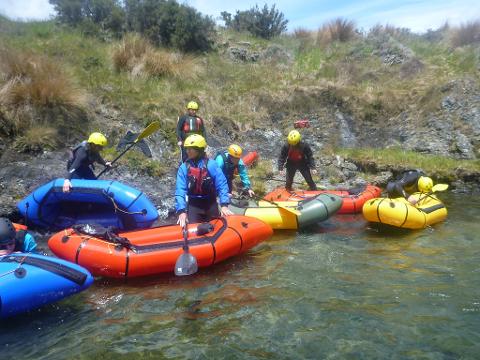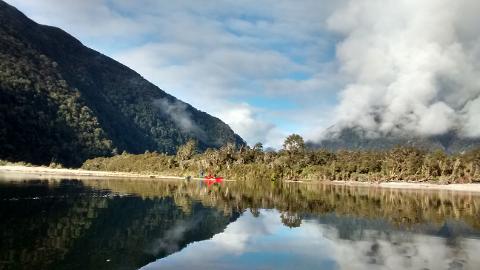 Duration: 7 Days (approx.)
Location: Te Anau, Southland, Fiordland National Park
Product code: cert combo
All of our Fiordland Explorer Expeditions now Combine the IPIA Level 1 Course and a 6 days of hands-on packrafting to test your new skills on the holy grail of New Zealand Packrafting, the amazing Hollyford/Pyke Loop.
This is the ultimate way to learn new skills and put them into practice in one of the most beautiful and untouched wilderness areas on the planet!
Consolidate your training by testing your new skills in the environment they were meant for
All packrafting gear is included – bring your own if you have it!
Advance your packrafting proficiency
Experience the holy grail of packrafting in New Zealand
What's included:
2-day IPIA Level 1 Certification Course
Online theory component to be completed pre-course / Trip
1 day of on the water basic skills training
5-day Hollyford/Pyke packrafting expedition
Friendly, experienced and professional instructors/guides
All track accommodation in DOC Huts or Tents
All meals on track
All packrafting gear as detailed below
Please note: The Certification Combo is a performance-based course followed by a full on packrafting expedition. Participation in the expedition requires demonstration during the course that you have achieved the appropriate competency level. Should you not meet the required level, we can refund your payment less the IPIA Level 1 cost or book you onto another expedition departure later in the year to allow for greater skill development. Warnings aside, we are confident that by the end of the course, our instructors will have you more than skilled enough for the expedition.