Skills & Thrills Combo Special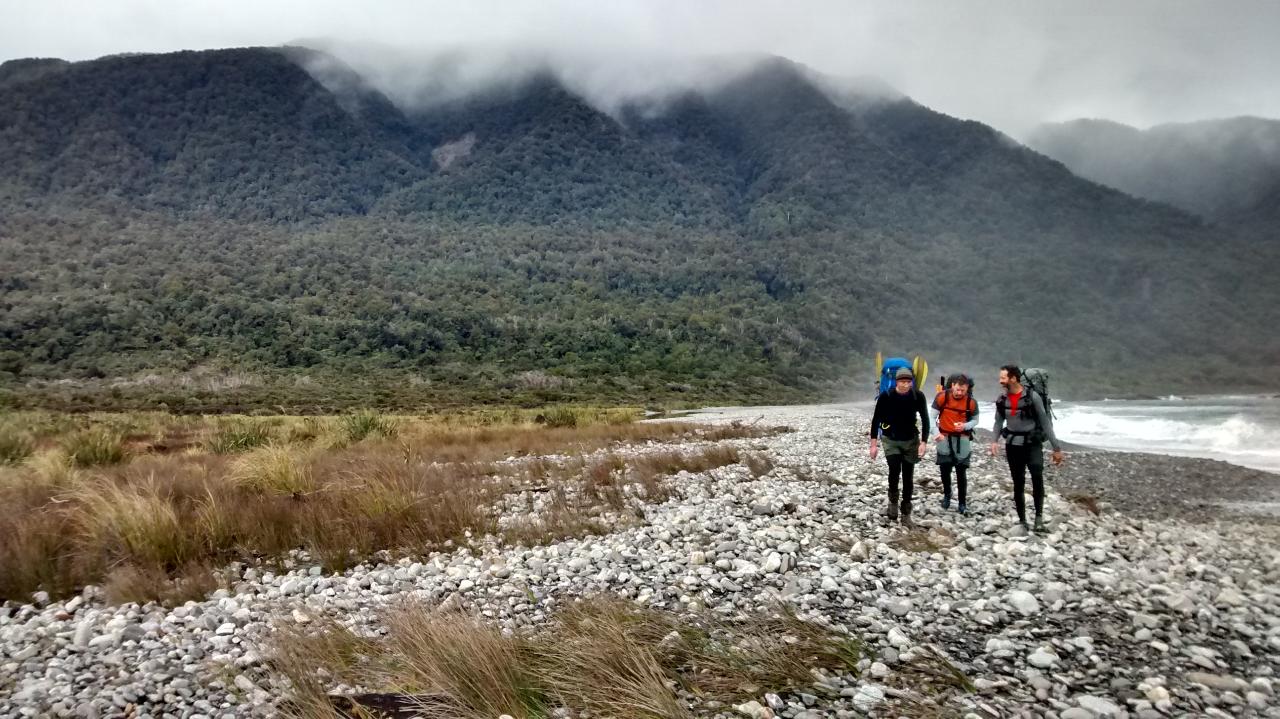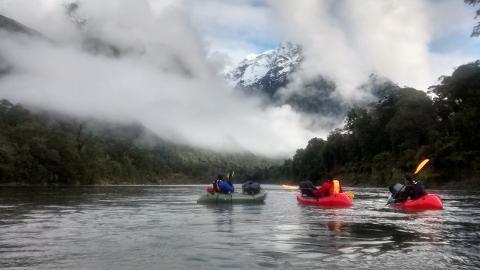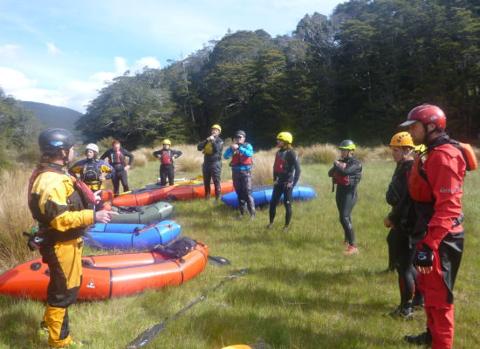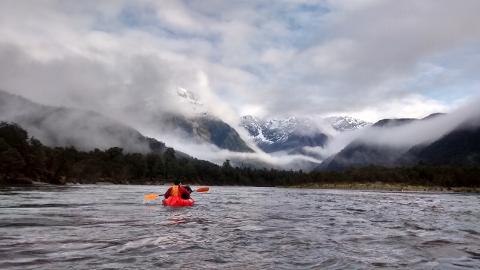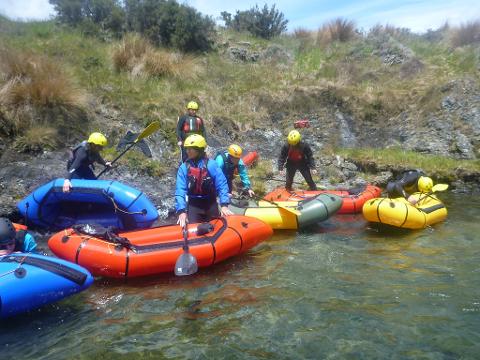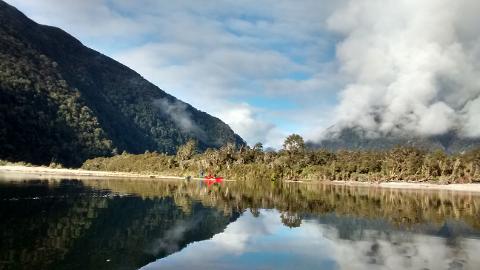 Duration: 7 Days (approx.)
Location: Te Anau, Southland, Fiordland National Park
Product code: PDG0VM
When combining our Skills & Safety Course with our Hollyford/Pyke Expedition it becomes the new Skills & Thrills package which we think is the ultimate packrafting offer in New Zealand. If that is not good enough, to get you hooked, we give you also the chance to purchase gear at a much better price than retail to help you get the best gear available to get you started.
Special Introductory / Early Bird Offer
This epic deal is only available for people who book their trip and pay a 50% deposit by 15 July 2018.
We only have 18 places on this very special offer. If you've ever wanted to get into packrafting this is your chance...
Skills & Thrills Early Bird / Introductory Offer includes:
2-day Packrafting Skill & Safety Course with our qualified and experienced instructors (normally $499) please see - Skill & Safety course for all the details!
5-day Fiordland Explorer Adventure (normally $2,249 and 6 days) please see - Fiordland Explorer for all the details!
This epic deal also gives you the opportunity to purchase your own packrafting gear at wholesale prices (eg. Alpacka Rafts & Hyperlite Mountain Gear)
All of this for a one off special price of $1,899 – a saving of $600! and awesome prices on Packrafting Gear
S
o, what's the catch?
We only have 18 spots on this incredible offer.
The Skill&Safety Course
You'll be taught paddling skills, self-rescue, boat care and swift water swimming. We also cover a full range of Packrafting gear, how to pack it, useful knots and basic first aid. Basically, everything you need to know to start your Packrafting life or take it to the next level. Please see - Skill & Safety course for full details!


The Fiordland Explorer
The 5 days after the course we will put your new skills to the test on the thrilling Hollyford/Pyke loop. This is quite possibly the greatest guided packrafting adventure in New Zealand! We'll use packrafts and our newly acquired skills to traverse over 150 kilometres of pristine Fiordland wilderness, access remote coastlines, see incredible wildlife and enjoy complete solitude for 5 days. The Fiordland Explorer guided packrafting expedition gives you access to an area normally visited only by very experienced backcountry explorers.
You will paddle the Hollyford River, Lake McKerrow, Lakes Wilmot and Alabaster and the Pyke River. You will walk along the rugged coastline to Big Bay, cross into the Pyke Valley and wander past waterfalls on the famous Hollyford track. With a maximum of 6 people and 2 guides you are ensured a very personal experience and have constant support on this breath-taking, challenging and unforgettable journey. Please see - Fiordland Explorer for details!

Are you up for the Challenge?
This trip is the crown jewel of packrafting in New Zealand. With three trips a year at six people max, only 18 people will have the chance to experience it.

While for many it represents a once in a lifetime type of adventure, it is not for the meek. Fiordland weather is unpredictable, the days are relatively rigorous, and the setting is, well, very nearly at the end of the world. But for those up for the challenge, it offers unparalleled rewards not typically found on commercial trips.

So what about it? Are you up for the challenge?

Selection Criteria
As you can imagine our Fiordland Explorer is not for everyone. There is an expectation that you will be physically able to undertake the trip and understand what you are getting yourself into! You must be comfortable in and around water, be able to carry your own backpack and gear, live without your mobile phone and ideally have some paddling experience. Saying all this our Skill & Safety course is exactly designed to bring you up to scratch and we are comfortable that most people will meet the standards.


*Because of the somewhat demanding nature of the Fiordland Expedition, a minimum level of fitness is required for those wishing to participate. Please see the expedition page for more details on what is expected. We reserve the right to refuse participants on the expedition part if we feel it will not be safe or enjoyable. In that case we give you a full refund minus the Skill & Safety course cost.