Explore the wild - 2 days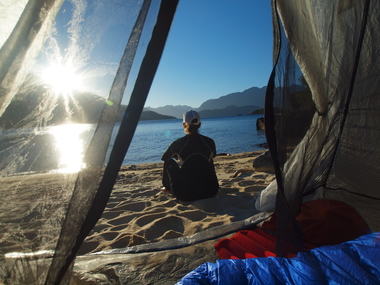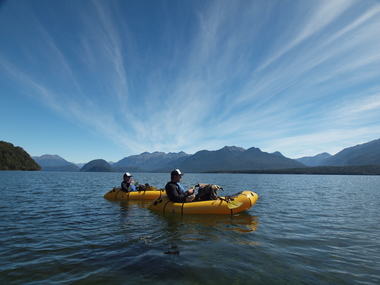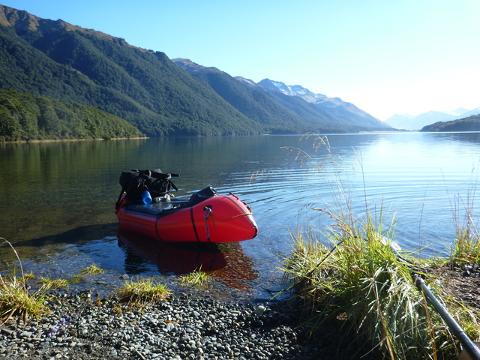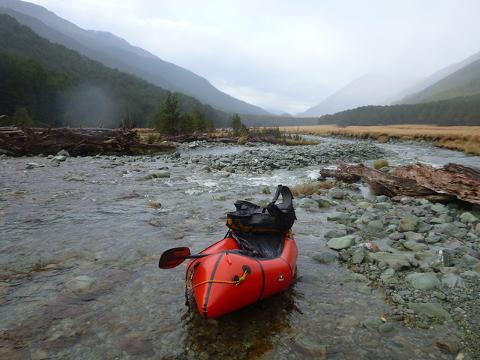 Duração: 2 Dias (Aproximadamente)
Código de produto: 2days
Our camping trips are totally unique. Every trip is tailored to cater for all levels of fitness, paddling experience and interest. We have a range of locations enabling us to select the best rivers to suit our groups and the environmental conditions.A typical day will involve 6-8 hours of activity on foot and/or afloat. We'll enjoy the best alfresco dining mother nature has to offer and set up camp in the early evening. Sleeping options include hammocks, tents, back country huts or bivvy bags out in the open. Native New Zealand bird song will be our alarm clock the next day as we break camp, have breakfast and begin our final day of exploring. We'll return back to your accommodation tired but satisfied after an authentic and rewarding adventure.We deliberately leave the beaten track and madding crowds behind so expect rugged terrain and river crossings.
Sample Itinerary:Day 1
: Meet your guide and the rest of your crew. Time is spent sorting and preparing all equipment and gear before starting the drive to our location. Your guide will run through a full briefing before we set off on our adventure. Typically this will mean either walking into the wilderness or strapping the bags onto the front of our boats and putting on the water. We'll stop for a hearty lunch and the afternoon is spent making our final approach to our camp spot. We'll finish the day with a warm back country meal and a well earned rest.
Day 2
: After breakfast we break camp to begin our final day hiking, boating and exploring. We'll again stop for lunch and really savoir the last of our time in "real New Zealand" before making our way to the pick up point to drive back to town for cold beers and warm showers!