Fiordland Explorer 6 days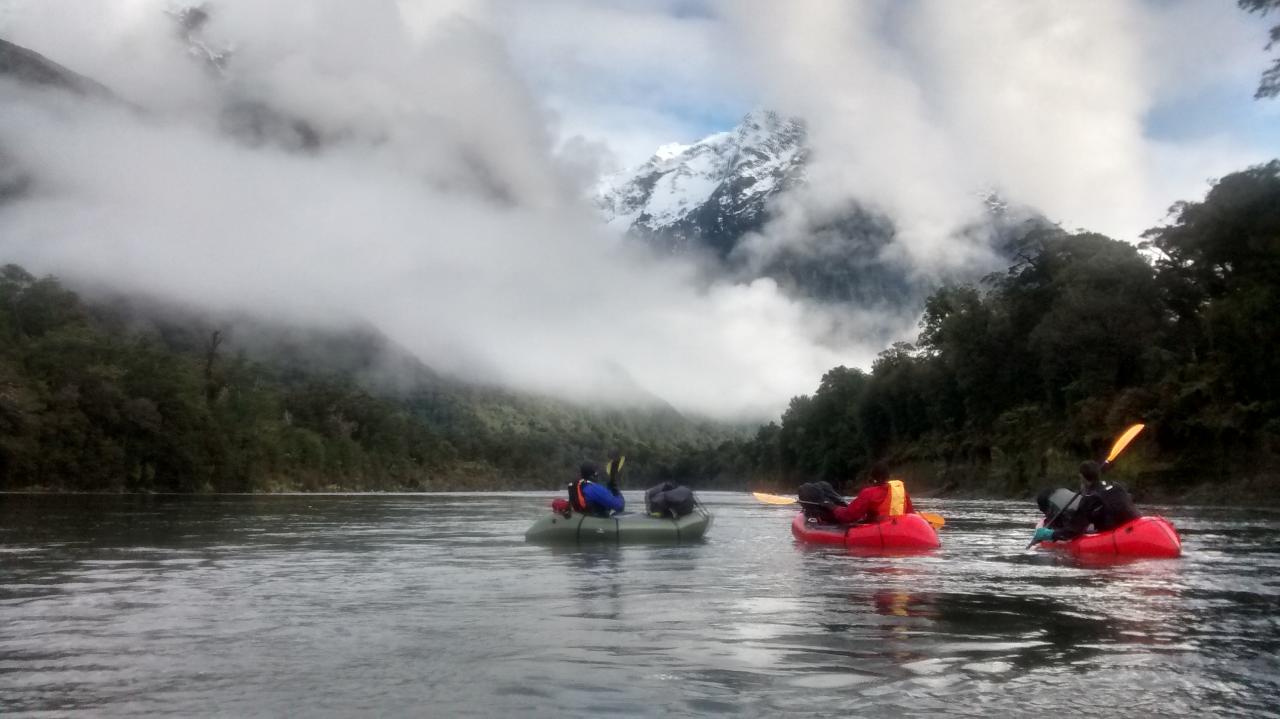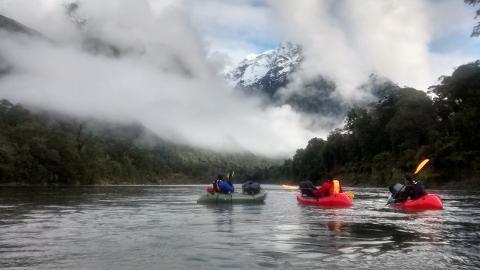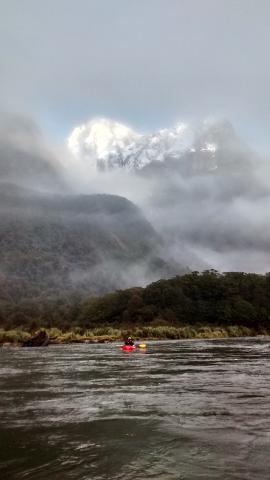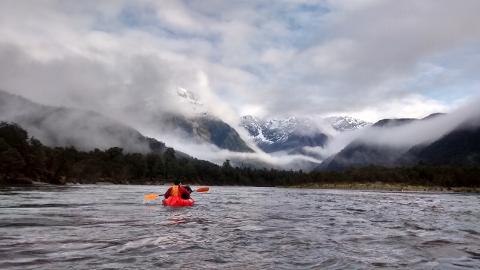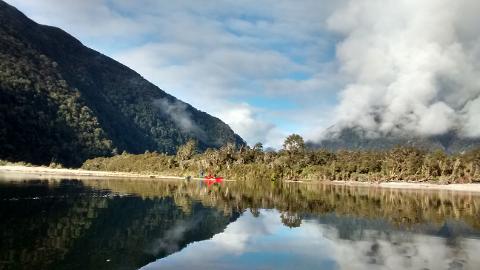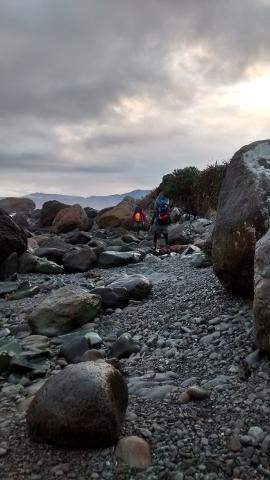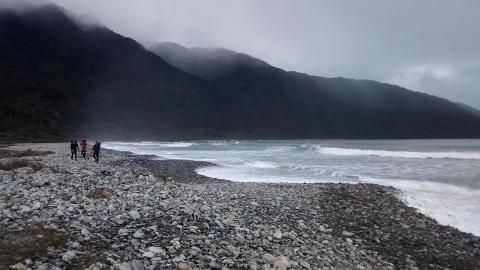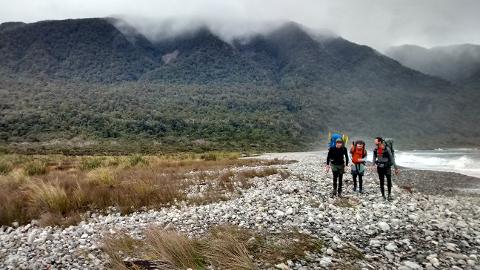 Duration: 6 Days (approx.)
Location: Te Anau / Queenstown
Product code: 6days
Book Now
Deep in the far north of Fiordland sits the Hollyford-Pyke track, a 150 km round-trip journey linking the Hollyford River, Big Bay, and the Pyke Valley. It is renowned for it's incredible beauty, it's rugged isolation, it's variety of landscapes, and it's extreme difficultly. Most parties, if they're not stranded by swollen rivers, take a full 10 days to complete the full circuit. Most parties, that is, that haven't discovered packrafts!
Lucky for us (and you), packrafts allow for two thirds of the journey to be paddled. A general itinerary (subject to change based on weather and group ability) is:
Day 0: Transfer from Queenstown to Te Anau (if required), departing QT at 9 am. Meet the rest of the group/guides in Te Anau ~11 am before a break for lunch (on your own). Then we'll hit the river around 1 pm for a few hours of training/river experience. Pre-trip briefing at ~ 5 pm. You'll need to sort accommodation in Te Anau for this night, although if you choose to camp at one of the several campgrounds, you are welcome to use our tents!
Day 1: We'll get on the road after coffee and enjoy a nice 'guided' tour with several stops as we head up along the Milford road towards our destination, the Hollyford River. If we feel that a little more training is in order, we'll spend an hour or so further sharpening our skills near Gunn's Camp just before lunch. Otherwise, we'll jump right in (literally) for a 5ish hour paddle to our first night's stop on Mckerrow island.
Day 2:

We'll get an early start to take advantage of calmer conditions and bypass the notorious Demon trail with a 16 km paddle across lake Mckerrow. Then we'll roll up the boats for an 8km walk passing the site of the historic first settlement in New Zealand, Jamestown. Long reef point is a short stroll from the hut and offers opportunities for spotting penguins and sea lions on a rugged west coast beach.
Day 3:
An iconic 12 km walk around long reef point and along a rocky coastline giving way into pristine sand beaches ends at Big Bay hut. This is real wilderness--no trails, pounding sea, and true isolation. We'll start the journey two hours before low tide to ensure that we manage the tricky bits before the tide comes in!
Day 4:
A big day from Big Bay! The morning starts with a 10km along an old prospecting road (which hardly feels like a road any more!) into the upper Pyke Valley. Here we'll inflate the boats again and set off down the Pyke river--flanked by majestic mountains and waterfalls--across lake Wilmot, and to Olivine Hut at the water's edge.
Day 5:
After a lazy start (you'll have earned it!), we'll continue paddling the Pyke river to Lake Alabaster. On the way there are opportunities to check out waterfalls and see the arduous 'track' that awaits trampers trying to negotiate this section--some of the markers are actually in the river! The night will be spent either at Alabaster Hut or the aptly named Hidden Falls Hut, 10 km further down the track.
Day 6:
The final day of the adventure takes in the last 10km (if day 5 ended at Hidden Falls) or 20km (if Alabaster) of the Hollyford track. Good footing and easy walking through stunning sub-alpine forest and over Little Homer Saddle allows you to get up close and personal with a number of spectacular waterfalls.